Welcome to Tusiime Schools
Tusiime Schools
Tusiime Schools is a community of approximately three thousand student from Nursery to Secondary. For students whose curiosity is as great as their ambition, whose desire to serve matches their desire to achieve. Tusiime Schools provides boundless opportunities for intellectual, creative and personal growth. Teaching is consistently good and teachers are always striving to improve. They plan lessons that excite the pupils and there is a strong focus on investigative approaches to learning in all lessons.
Why Choose Tusiime
One of the Leading Schools In Tanzania
At Tusiime Schools, we believe that high-class academics go far beyond the classroom. Our students are immersed in experiences that can only be found at one of the best Schools in Tanzania which has been consistently the number one school in Dar es Salaam for the past few years
School Community
Our diverse community of faculty and staff supports our students and shares their characteristics of dedication, motivation, passion, perseverance, creativity and intelligence. Together they have what it takes to turn thoughts into concrete ideas, potential into genuine ability and goals into tangible results
High-quality staff
Excellent teachers are an essential ingredient for an outstanding school. Tusiime is fortunate to have the resources to recruit and retain first class teachers who can bring the best out of each and every child. The school invests heavily in the development of its staff and sets high professional expectations
About School
Exam Performance 2013
In 2012, 100% of Tusiime's Primary School standard seven students passed the National Exams with 17 of top 20 students coming from Tusiime and the school ranking number one in Dar es Salaa
In 2013, 100% of Tusiime's O-level leavers scored a pass Division and registering no Fail
In 2013, 100% of Tusiime's A-level leavers scored a pass Division and registering no Fail
Three schools in one
We educate boys and girls from Nursery to High School on three separate sites. Children progress through three distinctive schools but benefit from being part of a larger institution with an integrated curriculum and pastoral care system and access to first class Education.
University success
In 2013, More than 60% of high School graduates were offered places at reputable Universities in Tanzania
Download School Profile
Latest News
OUR GALLERY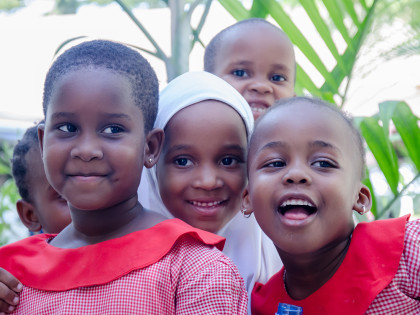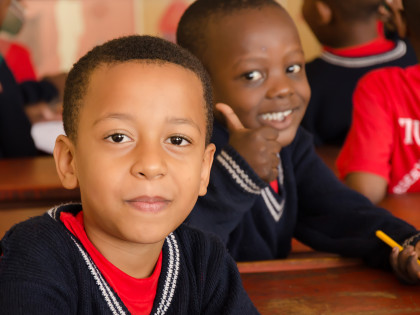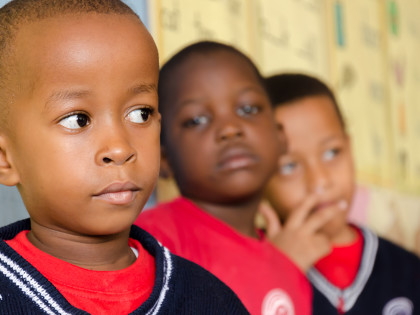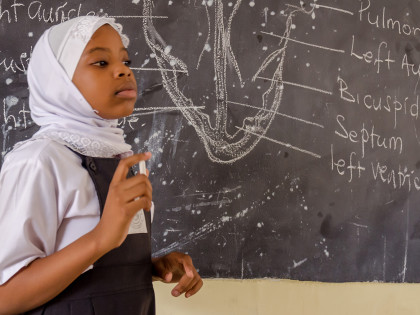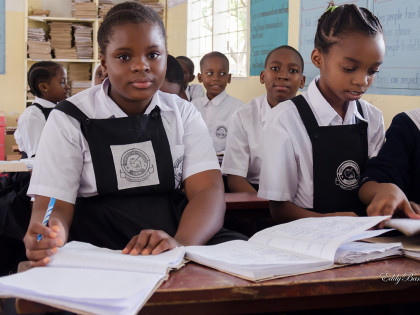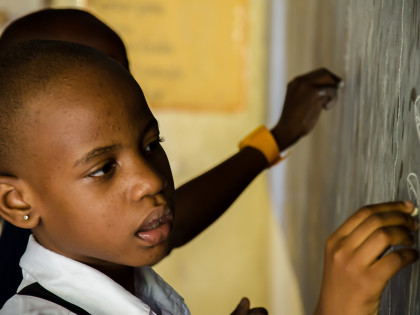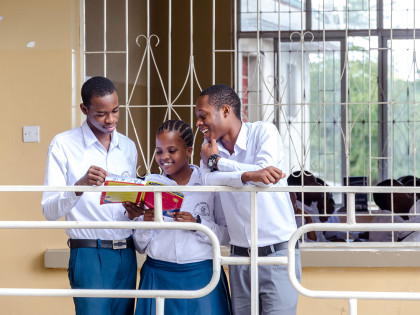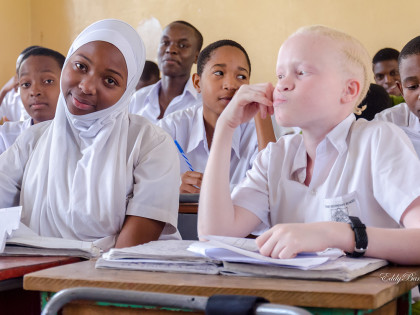 Upcoming Events on our Calender